SUSTAINABILITY
The ChichiLuna approach to garment design embraces high-quality timeless pieces over trends. Throughout all stages of the product life cycle we are committed to blending easy-to-wear styling and artistic interpretations of nature's bounty with our sustainable choice of fabrics, dyes and inks.
Sustainable fashion starts with design and with you, the fashion wearer. A sustainable approach to making, buying and using clothes is key to protecting the planet, as well as the lives of those involved in the creation of garments. Embrace slow fashion – hand crafted garments locally made with love.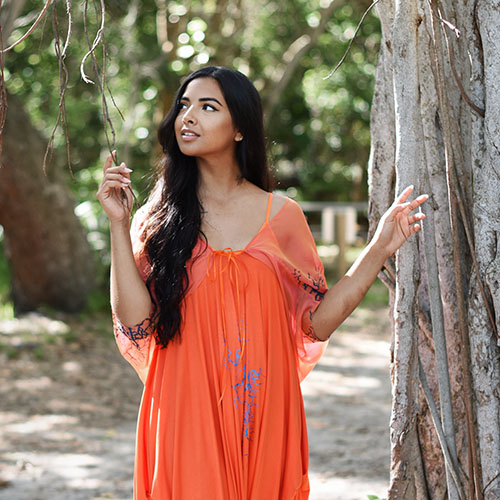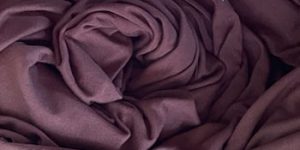 Bamboo
While bamboo isn't perfectly sustainable, our source is a member of Better Cotton Initiative, the world's leading sustainability initiative for cotton.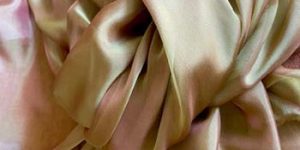 Silk
Silk is biodegradable and decomposes gracefully in landfills. It's also incredibly durable making it perfect for recycled eco fashion.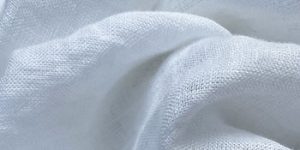 Linen
Linen is one of the most biodegradable and stylish fabrics in fashion history. It is strong, naturally moth resistant, and made from flax plant fibers.
We donate our fabric scraps to local seamstresses who then turn them into quilts, blankets etc and send them to their locals communities in Central America and Cuba where this simple comforts are hard to come by.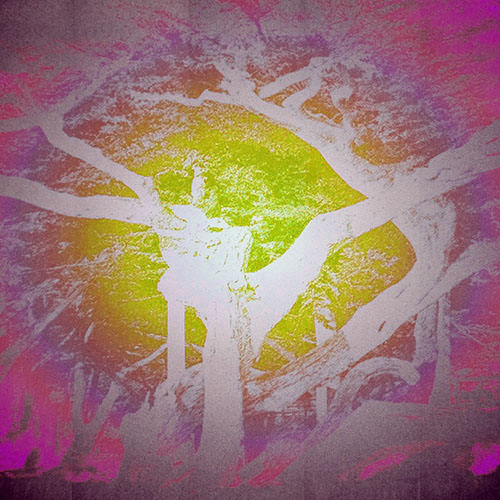 PRINTING
Fabrics are digitally printed with low-impact fiber reactive dyes as they have no harmful VOC emissions.
When screen printing, we use environmentally friendly water-based inks only. After screen printing a garment, screens and printing equipment can be washed off using conventional water, and it is safe to go down the drain unfiltered.