THE SPARK
Living most of my life near the ocean and surrounded by lush tropical vegetation, has fueled and influenced my artisan soul. I am in awe and deeply inspired by the beauty and magic of nature, and I use my other loves — fabric and clothing — as the medium to translate that inspiration into. It all starts with a spark of an idea in the way of a drawing or a photograph captured during my travels or in my own tropical surroundings. Sometimes, it is as simple as an of-the-moment photo while walking along the beach with friends.
The pink and orange hues, deep blue ocean tones and majestic purples, prominent in the ChichiLuna collection are often inspired by my early sunrise runs and many magical sunsets in my own back yard.
Each piece is truly infused by my personal rituals and the magic I perceive from the natural world during my moments of reflection at the end of a long day, or during what I call my "meditations in movement."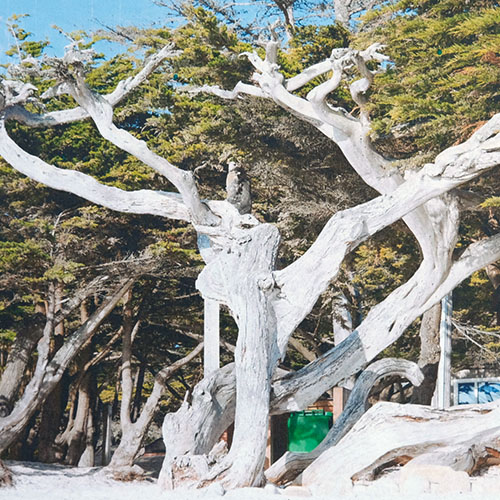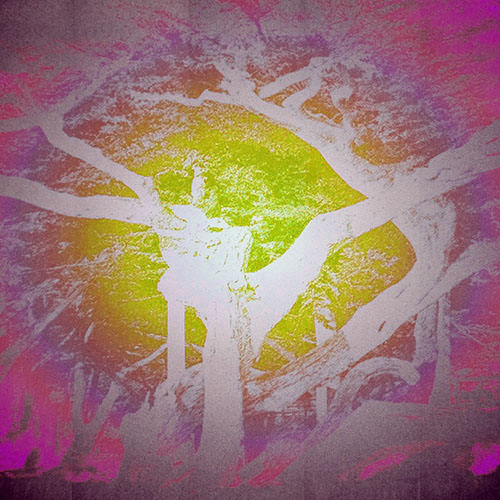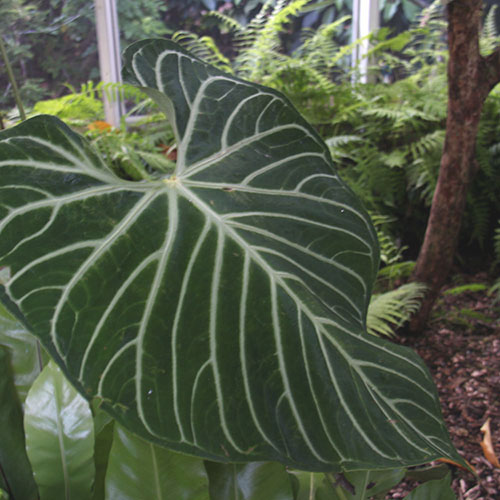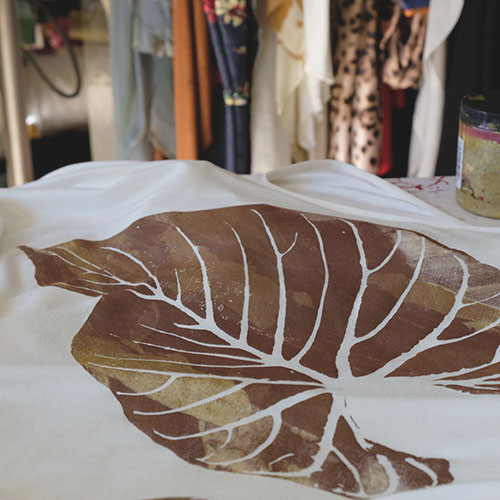 THE MAKING
Once I am settled on an idea or image, I work on the computer to create a digital print from that image. I "play" with the image until I'm in love, and that is what gets printed on the fabric.
Some prints are digitally printed onto fabric and others are individually screen printed by hand. This process of hand printing results in each piece being slightly different due to the mixing of colors as the screen gets pressed onto the cloth. Sometimes I may add handcrafted special finishing touches such as appliqué. These techniques come together to create a luxurious resort wear collection embodied with the Bohemian spirit
of ChichiLuna.
It is my intention, to inspire the emotion in the wearer that I so feel while creating each piece, in a way that makes her feel special, modern, feminine and carefree.